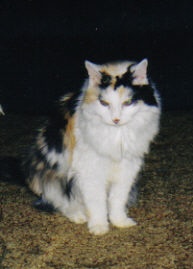 Mewsette
April 4,1986-Jan.17,2006
My bud, ET's wedwink,
missed furry much.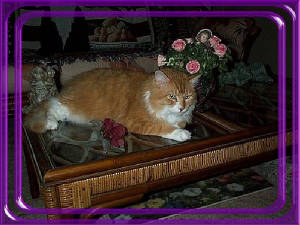 My good bud, & my brother by adoption,Murff.
Murphy Murdock
May 12,1991--Feb.18,2006
Click on Murff to go to his memorial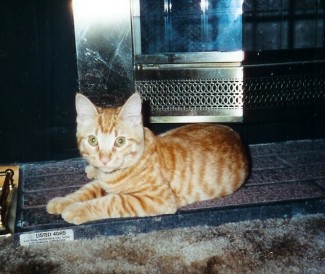 Bacci,rescued in 2004 by Auntie Shelia,
went missing in early Jan. 2006.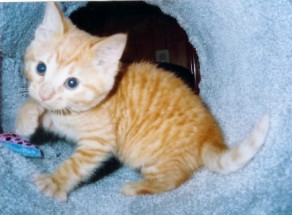 Baby Bacci, 2004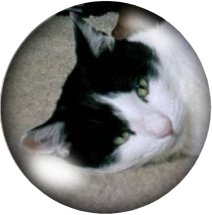 BooBoo,
Well & playing at the Bridge now.
Sept. 1994--April 2006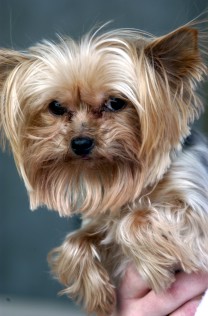 Justy
Another angel in Heaven
Feb. 10,1997--Apr.26,2006
Click on Justy to see her memorial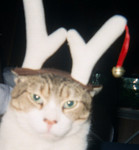 A kitty for an angel's lap
Jules, AKA Jule Bug
May, 1996--April 30, 2006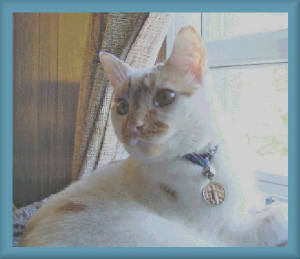 Chief, a Tomz Rule bud,
went to RB in March 2006
Click on Chief to go to his Memorial page.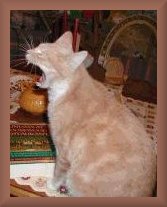 Dec.18,1999.....May 6,2006
Dragon was one of my first
internet frenz,we will miss
mew're great singing,bud.
Click on Dragon to go to his memorial.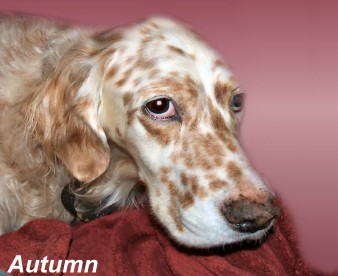 May 24,1995----May 25,2006
Another beautiful angel.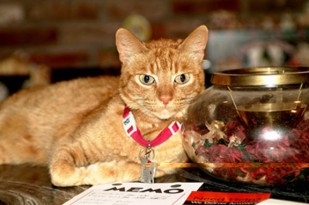 Booger Timmerman
Oct. 12, 1990.....June 22,2006
Heaven keeps getting nicer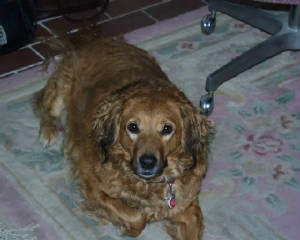 Daisy Timmerman
April 6,1997...June 22,2006
Another angel at RB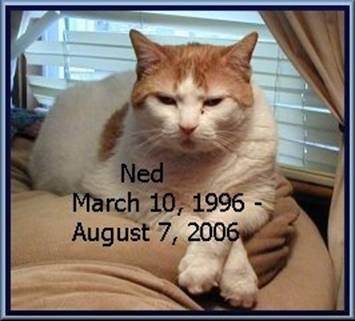 We're gonna miss mew, bud.
I am purroud to have known mew.
Click on Ned's picture to see his
memorial page.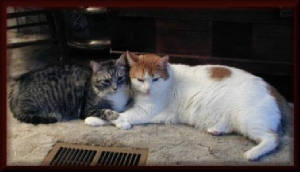 Alex & Ned, great buddies,
together again.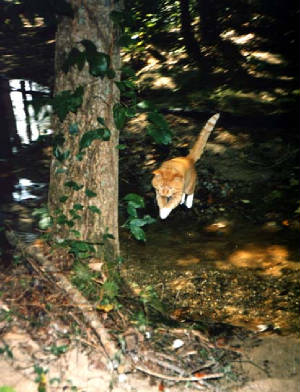 My friend, Moe, the jumper
Oct. 28, 2006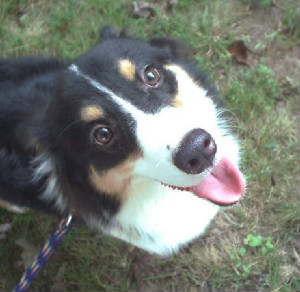 Jenny Wren
Feb. 14,2005---Nov. 19, 2006
We only knew you for a short time,
But we will remember you forever.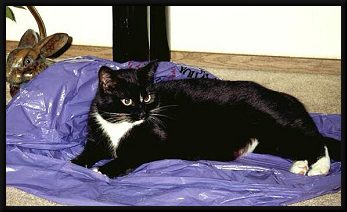 Delli
Adopted 4-9-98
Went to RB 6-5-06
You will always be missed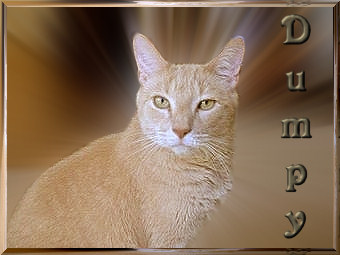 Dumpy , gone to Rainbow Bridge on Feb. 19, 2007
Heaven just keeps getting nicer.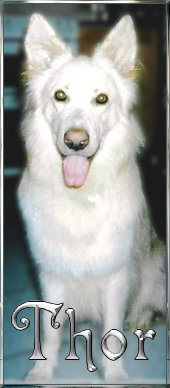 Thor
6-23-1997
10-20-2005
You will always be missed .
High on whispered wings I fly,
a radiant star, I light the sky.
toward the sun, I soar so free,
a brilliant rainbow follows me.
I pulsate through your very soul,
and in my paws, your heart I hold.
The day will come when you'll fly too,
and I'll be here to welcome you.
Until the time we meet again,
I won't journey far, my beloved friend.
for in your love, I live so free,
a brilliant rainbow guiding me.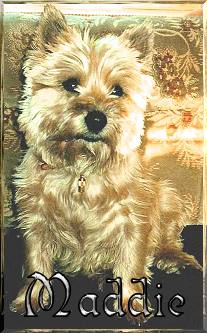 2-20-1997
1-15-2004
Forever running free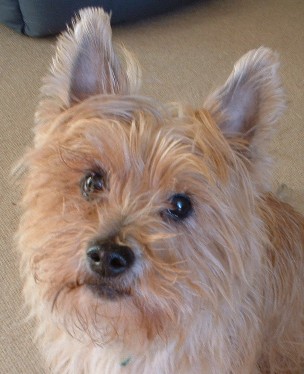 Mick
Sleeping in a Angel's lap
11-15-2005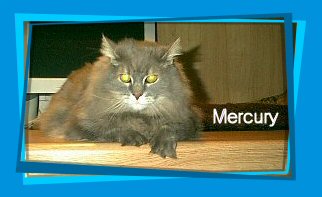 Mercury, we miss mew, bud
2-14-1991---10-7-2006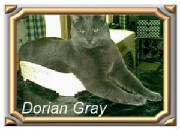 May 15, 2007
Dorian Gray, one of my bestest frenz, I sure will miss mew, bud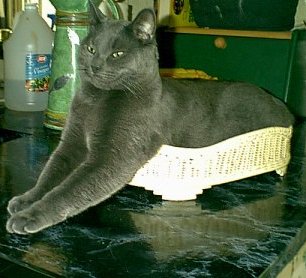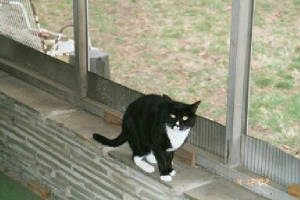 Amos
Nov. 3, 2006
Amos & Andy, all your furriends miss mew furry much.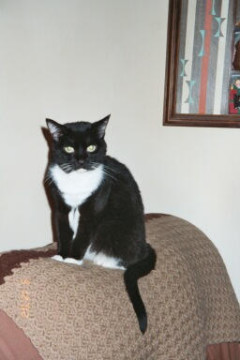 Andy
June 22, 2007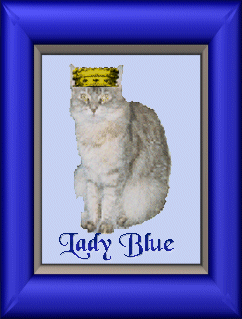 The angels welcome another precious pet.
Lady Blue
May 5, 1998-July 1, 2007
Click on Lady Blue's picture to go to her memorial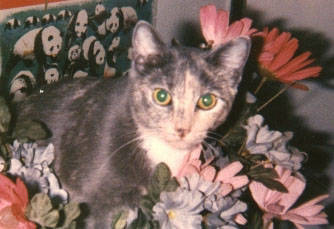 Littlefoot, the Queen of Dana Point, Ca.
We will always remember you.
4/1/1990........Dec. 2007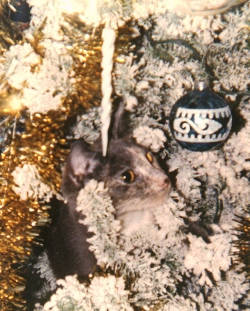 Littlefoot in the Christmas tree.
Your meowmie & daddy will miss mew furry much.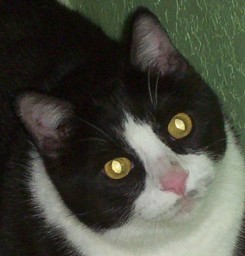 Biggie Fries, a good bud to us all,
his life was too short.We will
always miss mew, bud.
July 26, 1999-Dec.27, 2007
Click on Biggie to see his page the Rescue Ranch boys made.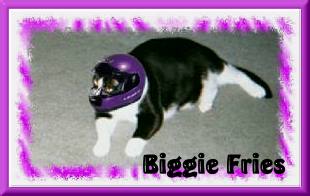 Another cuddly kitty for a Angel's lap
Biggie Fries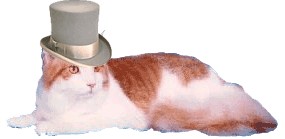 Pumpkin McPeter , lovingly called " Peter "
Your meowmie will always love & miss mew.
Oct.29 1991--Jan. 15 , 2007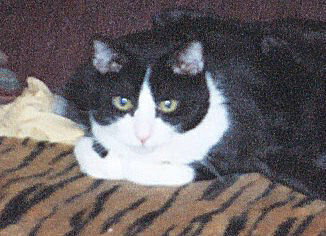 Kirby Benjamin,AKA "Benjy"
Heaven just got a little nicer
3/5/2001--1/2/2008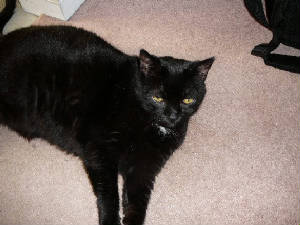 LOis Elizabeth LaFeete-Jones
Feb. 22, 1990--April 14, 2008
My true love forebber, Wait fur me at RB , my love.
We were wedwinked Aug. 10, 2007
Davy, a friend for a long time,
I sure will miss mew, bud.
Dis is a pic of Davy in his golden years.
RB date..........June 7 , 2008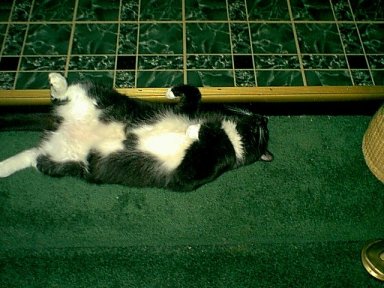 Ada, my furriend in Brazil.A gentle giant , you will be missed very much.
RB date , June 2008.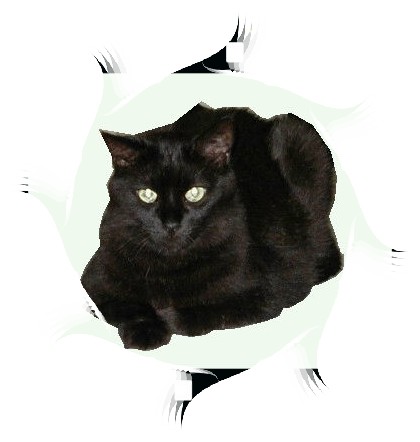 Moke, Sept. 5 , 2008
One of my first internet frenz, I miss mew, bud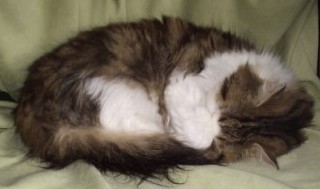 Daffodil, you came into our hearts, you are precious,& you will be missed , especially by your meowmie , Shells.
Nov. 6,2008, the Angels received another sweet soul.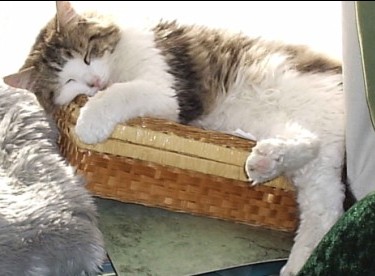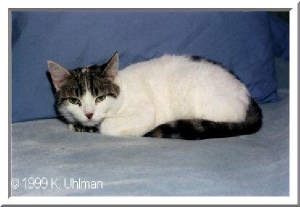 Misty
April 2, 1993-Dec. 8, 2008
You will be missed by many, & always in your meowmie's heart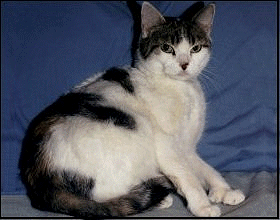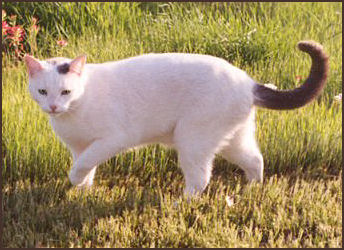 Frenchie
1998- Dec. 2008
All your buds at Paddy's will miss you, you were a great friend , gone, but never forgotten
Leon
June 10 1992-Feb.14 2009
Heaven just got a whole lot nicer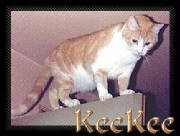 Keek, my long-time bud,
I will miss mew sooooo much.........
We will always remember your place at Paddy's
1996-June 4, 2009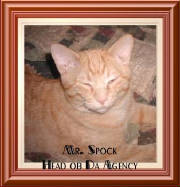 Mr.Spock, my bud, I will miss mew.
April 2009, Rainbow Bridge received another angel.
Bandit
Oct.31,1997-Feb. 26,2009
Bandit is a new friend, who will be missed furry much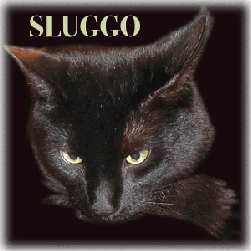 Went to Rainbow Bridge in Sept. 2007
Sluggo, a good bud for many years.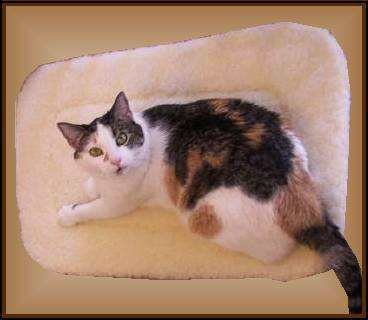 Freya was my friend for many
years, she is missed.
Jan. 20, 1997-Aug. 9, 2009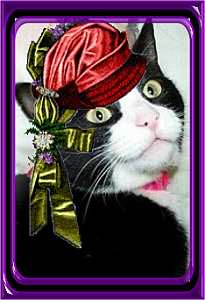 Tiffany Bon-Bon,1995--July 21, 2010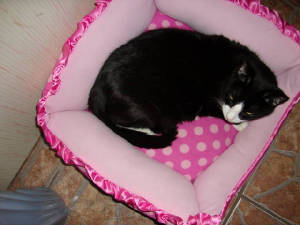 Tiffany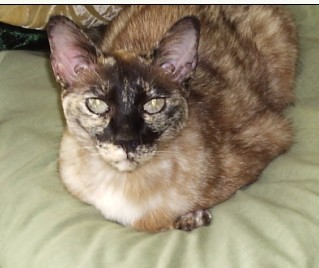 Twiggy , 18 years old
Dec. 2009
China Blue ,15 years old
June 2006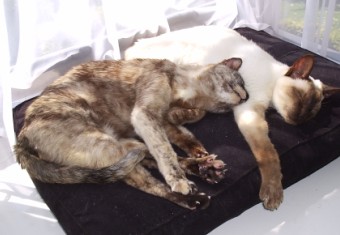 Twiggy & China Blue, best friends , romping together at Rainbow Bridge
Rosie ,you are missed
April 1, 1996--July 6, 2010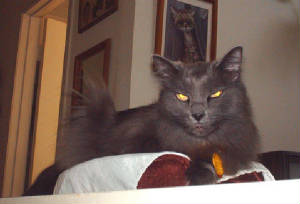 Lucy
April 16,1997--Sept. 25, 2010
Missed very much, but never forgotten.Rest in peace, sweet girl.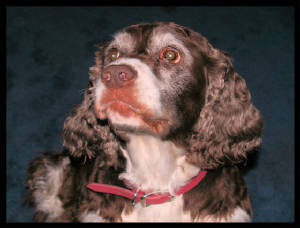 Winnie
Dec. 10, 1999--Oct.23,2010
Heaven just got a little nicer.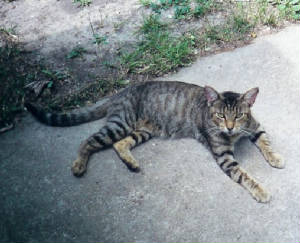 Willow ,gone but not forgotten.Arrived at Rainbow Bridge on Nov.30, 2010.Approximately 17 years old.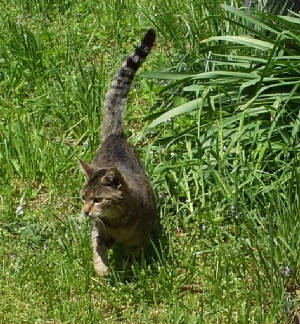 Willow found her furever home in March, 1992.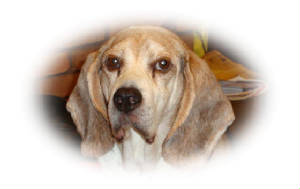 George
Found his forever home on 2-20-2005
Went to RB on 11-23-2010 ,about 13 years old. You are missed very much.