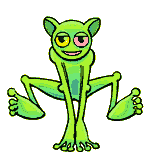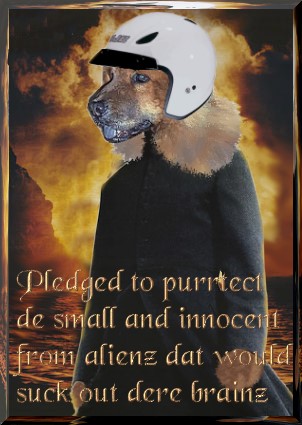 Bear Doggy, De Purresident
Ub De Purrtecturrs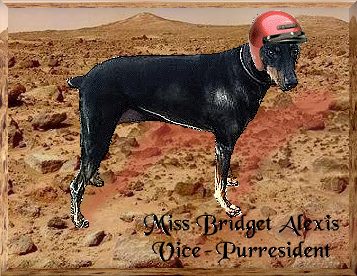 Rainbow Bridge,July 2005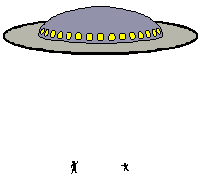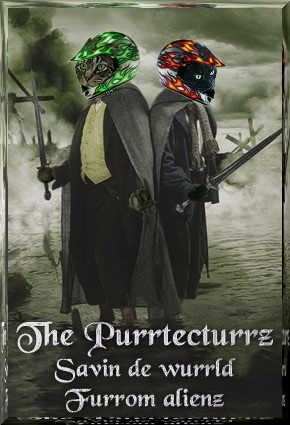 JJ & Magick, De
Coordinaturrs
Ub De Armies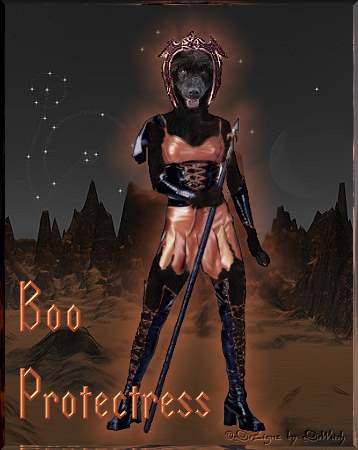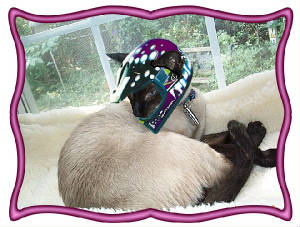 Bentley Marlowe,
Leader Of Armies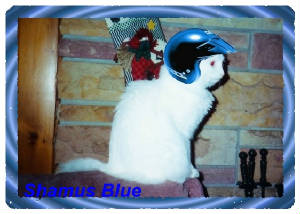 Shamus Blue,
Assistant
Leader Of Armies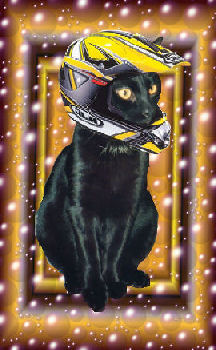 Pasha, Shamus' Assistant
Raffie, Scout Leader
He fliez fru de air, lookin' fur alienz!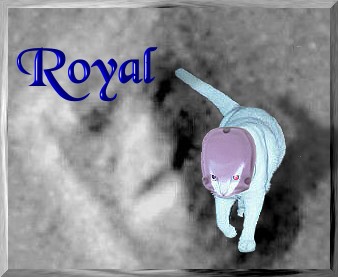 Royal, General Ub Armies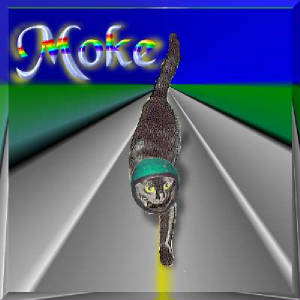 Moke, in charge
Ub Patrol Kitties.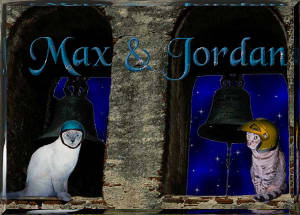 Moke's Assistants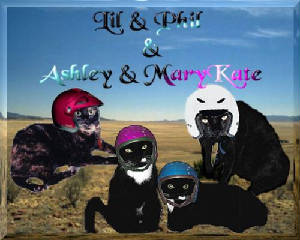 Philco, In Charge Of
Alien Scare Tactics
(He is in the white helmet,
The girls are his sisfurs.)

Dumpy in his spaceship, watching for Alien invasion
And leader ub Laser attacks!
I am furry sad to say Dumpy went to Rainbow Bridge on Feb. 19, 2007.